Hot Yoga & Pilates- The Benefits of Heat
Everyone has their way of dealing with stress.  I choose to convert that negative energy into sweat!  That's why I'm excited to share this fitness portion of my blog with you!  I've been into fitness my entire life, but in the past few years, I really started to change up my workouts, challenging my body.  I've worked in seven different cities over the last 13 years, exploring new classes and workouts everywhere I've been.  I'm excited to share my favorites with you.  I'll be discussing the results and the benefits for your body- plus giving you first hand information from my favorite instructors.  I start with a workout that many of you have already tried or at least heard of.  Hot Yoga/Pilates has become an essential part of my everyday workout routine.  I 100 percent believe in balance of the body, so if you're a runner, cyclist, cross-fitter; hot yoga helps stretch those muscles out.  I also believe we should all try to detox our bodies naturally.  I believe doing hot yoga/pilates 2-3 days a week really helps you feel better.  Might I add, it's wonderful way to calm the mind.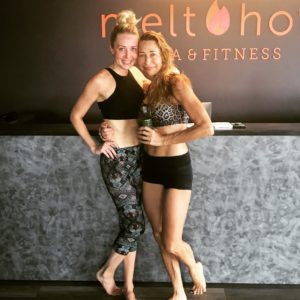 We all get so wrapped up in our everyday routine, and this workout really helps you escape, even if it's just for an hour.  One of my favorite heat-inspired spots is in Columbus, Ohio.  Melt Hot Fitness, owned by my friend Kelly Sodergren, got me hooked on the heat and I've never looked back.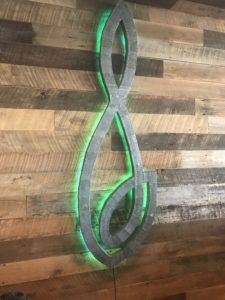 Here in Nashville, I've found an amazing place called Sumits Yoga.  It's located in Belle Meade and has class options all throughout the day.  My favorite classes are 70 minute hot yoga/core and 60 minute hot pilates.  Stephanie Bleecher is one of my favorite instructors and she was kind enough to share some information about why this workout is so beneficial for your body.